Recommended Viewing/Reading (optional):
The following books and media are all part of my current reference library; titles with stars are personal favorites:
Software: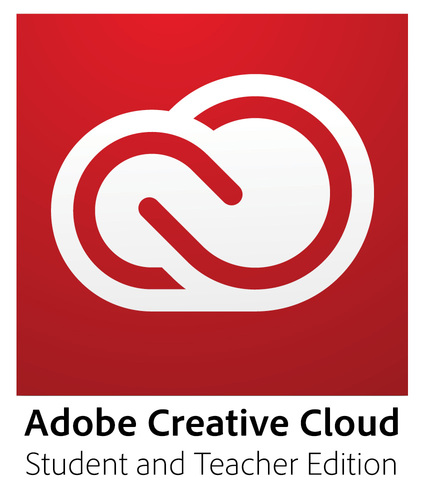 Previously enrolled students:
Contact me if you need help logging into or accessing the class materials online.
REQUIRED Materials for Class:
An Adobe ID
free Adobe user account
8GB or larger USB Flash Drive
to save local coursework
Quadrille Notepad &
Colored Markers/Pens/Pencils
for note-taking and sketching

Ideas, Sketches and Notes
about the site YOU want to create
A "Top Three Sites" List
3 Favorite and 3 Worst of the Web
Optional Materials for Class:

A Google account
to view presentations, store coursework
Web Host with server space
or Cloud Storage to upload coursework
Student Comments
What I especially like about the course/instructor is:
"I didn't expect the course to be useful because I do everything in Photoshop... The course turned out to be helpful, and Fireworks is easier to use than Photoshop!"