Learn How to Design, Prototype and Optimize Web Site Graphics and Animations Quickly
Fireworks eliminates the need for expensive image editing programs with high learning curves, allowing you to manipulate photos, design and prototype UI, infographics, web graphics and animation, with little or no design experience. Learn how to import your web design into or create a new design in Fireworks, and use it to optimize and slice your images, as well as create the HTML and JavaScript code necessary to view it your design online.
Recommended Viewing/Reading (optional):
The following books and media are all part of my current reference library; titles with stars are personal favorites:
Software: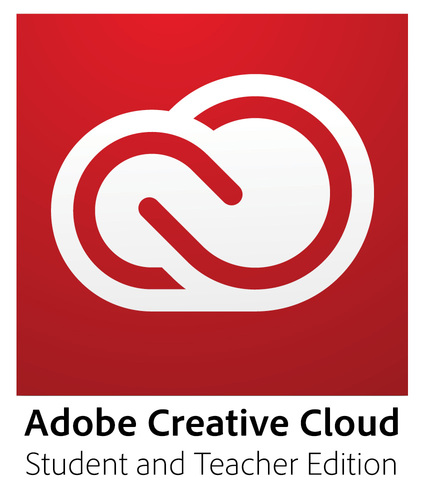 Student Comments
What I especially like about the course/instructor is:
"I didn't expect the course to be useful because I do everything in Photoshop... The course turned out to be helpful, and Fireworks is easier to use than Photoshop!"
Previously enrolled students:
Contact me if you need help logging into or accessing the class materials online.
REQUIRED Materials for Class:
An Adobe ID
free Adobe user account
8GB or larger USB Flash Drive
to save local coursework
Quadrille Notepad &
Colored Markers/Pens/Pencils
for note-taking and sketching

Ideas, Sketches and Notes
about the site YOU want to create
A "Top Three Sites" List
3 Favorite and 3 Worst of the Web
Optional Materials for Class:

A Google account
to view presentations, store coursework
Web Host with server space
or Cloud Storage to upload coursework
Last modified: Fri October 06 2017 12:00:26 PM