Learn How to Create, Build and Manage Dynamic Websites with HTML5, CSS3, and Templates
Learn to use this popular web design tool! Dreamweaver is designed for everyone from beginning HTML5 enthusiasts to professional web developers, providing tools for virtually every web related aspect of programming. Topics covered include: working with text and graphics, visual page design, tools for creating tables and forms, site management and accessibility, implementing CSS3 style sheets, and adding JavaScript behaviors via jQuery.
Topics by session:
Day 1: Creating Basic HTML5 with Dreamweaver
Day 2: Building Complete Websites with Templates
Day 3: Extending Your Web Page Design with CSS3 and JavaScript
Day 4: Site Management and Build-Your-Own-Website Project
Recommended Reading (optional):
The following books and media are all part of my current reference library; titles with stars are personal favorites:
Software: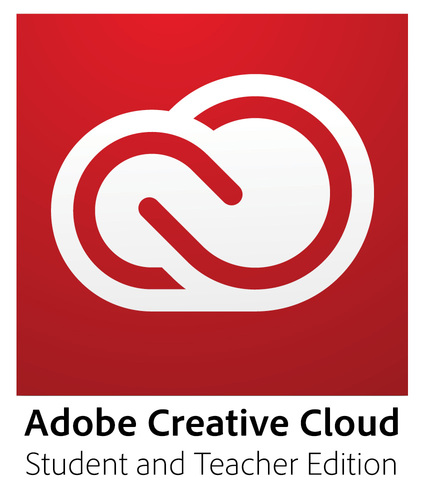 Student Comments
What I especially like about the course/instructor is:
"...She gives assignments that keep us discovering our creativity."
"...She is very knowledgeable, and explains things very well."
"... How well the instructor provided a comfort zone for all in the class."
"... She's extremely experienced and knowledgeable."
---
"Before taking this course, I was using MS FrontPage to build sites. Dreamweaver is amazing and will be the program I'll use from this point on."
"I really learned a lot. This information will aid my success."
"Anissa is one of those real people who teach from the heart and has a wealth of info for her students."
Previously enrolled students:
Contact me if you need help logging into or accessing the class materials online.
REQUIRED Materials for Class:
An Adobe ID
free Adobe user account
8GB or larger USB Flash Drive
to save local coursework
Quadrille Notepad &
Colored Markers/Pens/Pencils
for note-taking and sketching

Ideas, Sketches and Notes
about the site YOU want to create
A "Top Three Sites" List
3 Favorite and 3 Worst of the Web
Optional Materials for Class:

A Google account
to view presentations, store coursework
Web Host with server space
or Cloud Storage to upload coursework
Last modified: Fri October 06 2017 11:45:12 AM